Meet the Kids Ministry Staff:
Director of Children's Ministry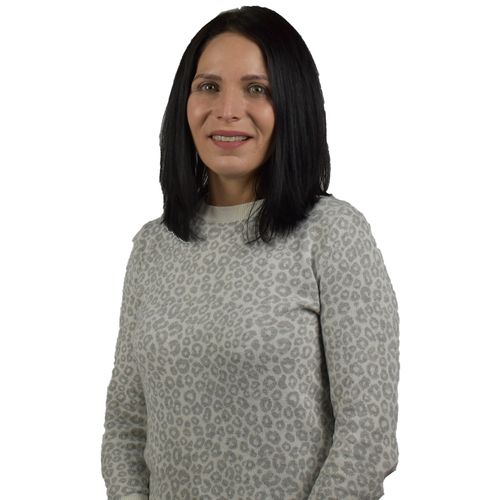 The Crossroads Kids Ministry team is excited to announce the Phase 1 of our regathering of Crossroads Kids classes in person beginning November 1st!

Children 3 (and fully potty trained) through 5th grade are welcome to join us in the classroom during the Sunday 11:11am service. Children's classes will only be offered during one service at this time.

In order to be able to serve your children in the best possible way, we will require all families to register by Saturday evening. To register, click the button below.

If you prefer to participate at home, we will still offer weekly Bible lessons and worship every Sunday morning at 9:45am on our Crossroads Kids FB page, which you can find by clicking on the FB button below.

Below are videos & family devotional available for your family each week!

Please read the handbook below prior to registering your child for service.
We closely monitor health resources for best practices in keeping everyone safe. We've made some updates to our Safety policy to reflect the changes.

Parents are required to read & sign acknowledging their understanding before kids are able to be checked into class.
Communication is key, especially when you have children.
Receive updates & important information, by texting:
Nursery thru Two's | "littles"
Ages 3 thru 5 | "preschool"
K - 5th grade | "elementary"
Crossroads Kids is an exciting ministry designed specifically for our Nursery through 5th grade children. We feel honored to partner with parents to provide a foundation of truth that will lead our kids into a growing relationship with Jesus Christ.
Crossroads Nursery is staffed with loving teachers in each service. Familiar faces offer babies the security & love they desire. We take pride in providing a safe, loving environment for Children of all ages.
Our toddler/walker class is designed for little ones 12 months thru 2 years old that are actively walking. The twos classroom is for two year olds and three's not yet potty trained. We learn about God's goodness and the world around us through play, bible time, prayer, songs & crafts.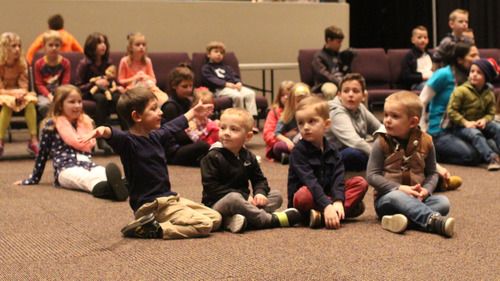 Preschool classes serve children who are three–five that are not yet in Kindergarten. We offer classes that feature fun activities including Bible teaching, crafts and praise & worship in an atmosphere of God's goodness.
Elementary classes experience large group interactive worship & prayer with bi-weekly puppet skits. Our bible lessons are creatively taught in age appropriate small group classes to create an atmosphere where children can grow with God while building relationships with leaders and friends.
We believe in raising kids to be warriors and to stand strong in their faith.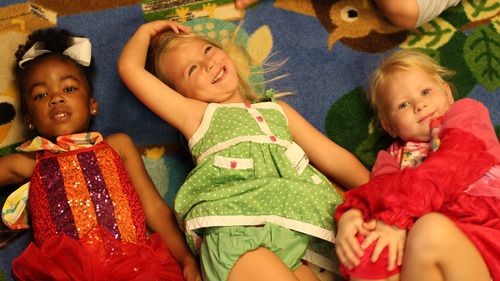 Safety is a top priority at Crossroads. We use a secure check-in system to offer parents a feeling of confidence that their children are in excellent care while they are in our programs at Crossroads. All volunteers that work with children attend safety training & have a current background check. We strive to create an atmosphere where children can grow with God while building relationships with leaders & friends in a safe, engaging environment.
For the protection of all children and volunteers, we ask that you please not place your child in our program if they have experienced the following (or any other signs) of illness within the last 24 hours:
fever
rash
runny nose
cough
diarrhea
Ways to stay connected with us